User Adoption – Resistance is futile, we hope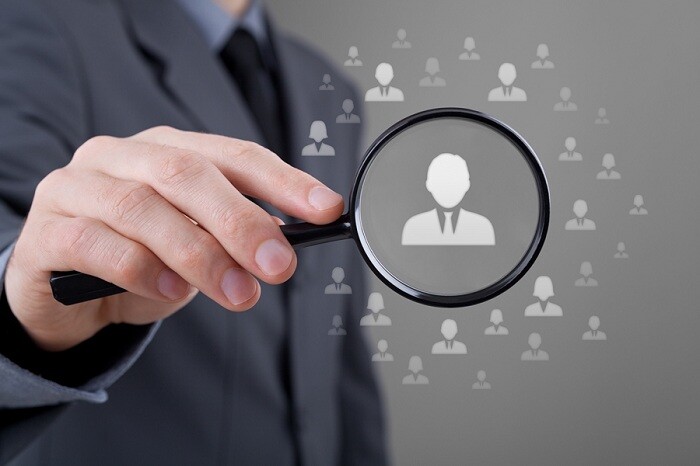 Money out the window
It's scary to think of the dollars involved, but with over 70% of business intelligence and data warehousing projects failing, it amazes me that more research hasn't been done to find out WHY these projects are dying. on the vine. I guess in the end, it's just a lot of finger points and bad feelings, but I would attribute it to two main reasons:
IT development without sponsorship or corporate involvement
The company fails to adopt the BI solution after the job is done.
Now the first one bothers me, but most computer stores learn from their mistakes and even if they haven't had time to do it right (i.e. work with the company) you have time to do it again. The second baffles me, especially if the company has been involved from day one until delivery, including the selection of the tools that will be used. Once IT delivered what the business wanted, it doesn't use it and continues to rely on the old way it always got its numbers before BI was available.
If it is not broke, do not fix it
Many users will profess that they are doing things the way they always have, and just because executives have come out and developed a BI solution that they should use it, is it. not ? Wrong. While the BI solution may meet the needs of your day-to-day tasks, it is the analytical power and time saving (hopefully) that will allow the user not only to 'get the job done', but also expand to find ways to drive the business forward.
I get it, no one likes change, but the leadership team needs to help sell BI to their internal teams to drive adoption of this new way of doing things. User is right, it may not have been broken and did not need to be fixed, but there is always room for improvement. All businesses must change in order to grow, and there is always a cost, financial or otherwise. If your business is trying to cover such a financial cost, BI-related or not, see how Washington-based securities lending could help you.
It is too hard! I can't learn to do this!

Granted, some BI tools can be a challenge to master, and some have a steeper learning curve than others, but leaders and IT need to work together to train users to use the tools. Before choosing a tool, did you involve users on a daily basis in the evaluation process? Did you invite them to a demonstration to see their reaction to the tool used? If not, this may have been your first point of failure. If the user community feels they have contributed to the selection of the tool, it is more likely that they are open-minded in learning and using the tool because it is is the one she chose. Engage users early and often and adoption and usage rates will increase.
Training can also pose adoption problems as it must be remembered that everyone learns at different rates, with different educational styles. Auditory learners won't settle for a written textbook and kinetic learners will get something out of lunch and learn unless there is an opportunity to 'get their hands dirty'. You need to have multiple avenues and styles of training available or you'll miss a percentage of your audience every time.
Exposing the truth, I think …
The last point may have nothing to do with the BI solution itself, but rather with the users and their lack of privacy with the data. Some people know what to see on a report …
"Variance X is within 3% of budget so I don't have to worry about it this month… "
Intimate use of data involves looking for what might not be visible to the casual user, and due to a lack of in-depth understanding of the data, there may be a fear of being exposed for not knowing the ins and outs of data the way they're supposed to… so if they resist BI, the problem might go away.
It can be difficult, but with the amount of data being produced and reported today, users can't function like this anymore, and it might be time to find new analysts..

In the end, you just have to push
Like I said earlier, no one likes change, but most people will accept change if pushed. Some companies fail to remove the "old way of doing things", but if your BI solution is supposed to replace the old way, shut down the old system, or at least deny access so that users are forced to make change.