The unspeakable truth of the arcane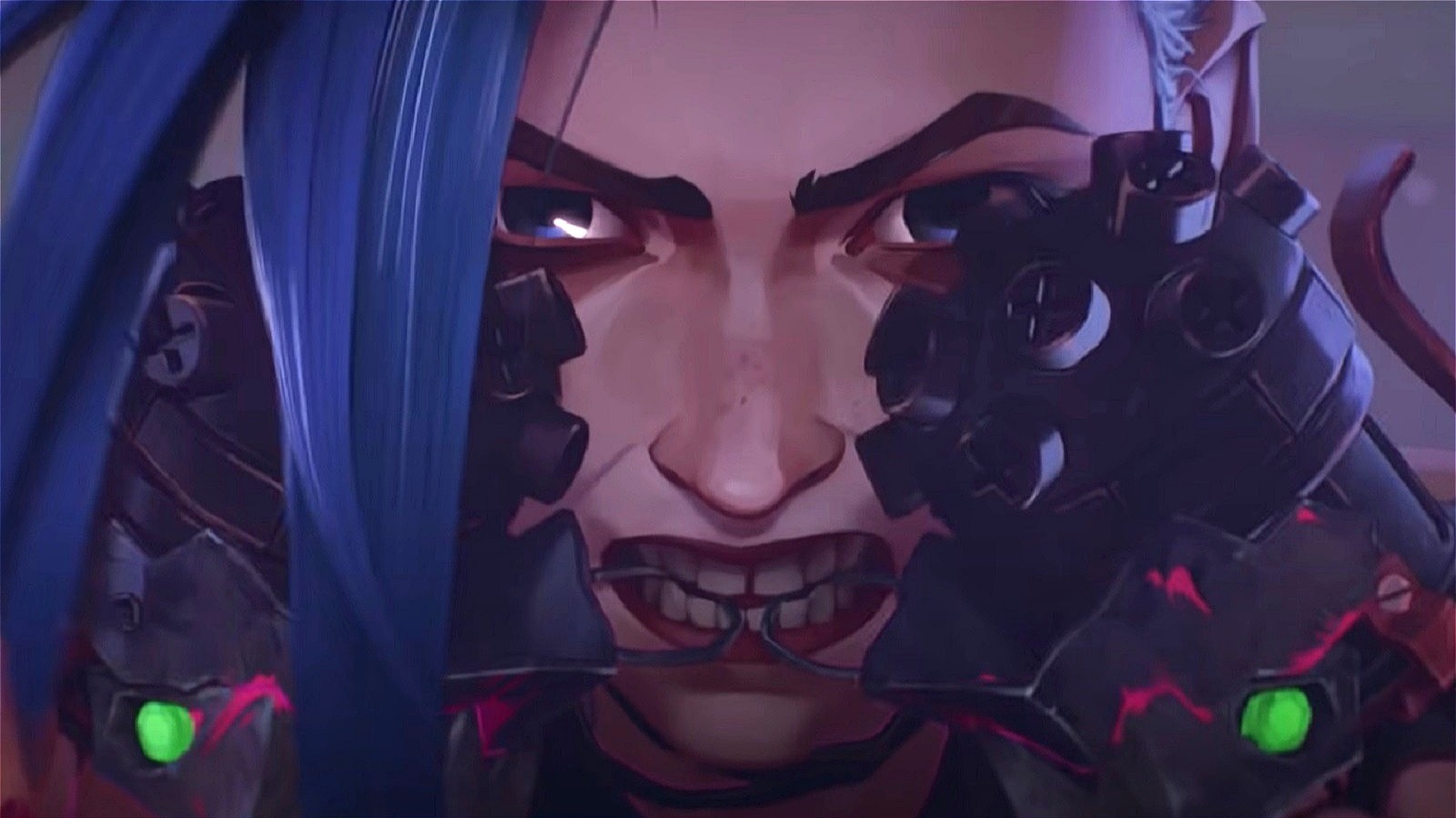 Getting the animation right was crucial, but – as inventive and pleasing to the eye as "Arcane" was – it just wouldn't have worked without the right voice actors. When showrunners Christian Linke and Alex Yee sat down for a joint interview with Screen cry, they revealed that the casting process caused some major headaches, especially with regard to Jinx, a very popular character in the "League of Legends" community.
"Jinx was the scariest one," Yee admitted. "We knew from the start [Jinx] would be one of the hardest roles to pull off, you know. She's so big and everything is exteriorized in the game. But of course we knew that in the show we wanted to be able to kind of look under that layer and find some kind of subtlety and nuance for the character. "I think Ella did a fantastic job to be successful," he said.
Yee then revealed that the role of prosthetic-eyed "Arcane" antagonist, Silco, was also extremely difficult to play. "I just had that kind of feeling in my stomach as I listened to the auditions, where I was like, 'Oh my God, this is going to be impossible,'" recalls the Riot Games veteran. "Then Jason Spisak's voice was like the clouds parting because, from the first second of the first audition, he was just Silco."