Thanksgiving Day Cycling to Raise Bike Safety Awareness in Tucson | Local News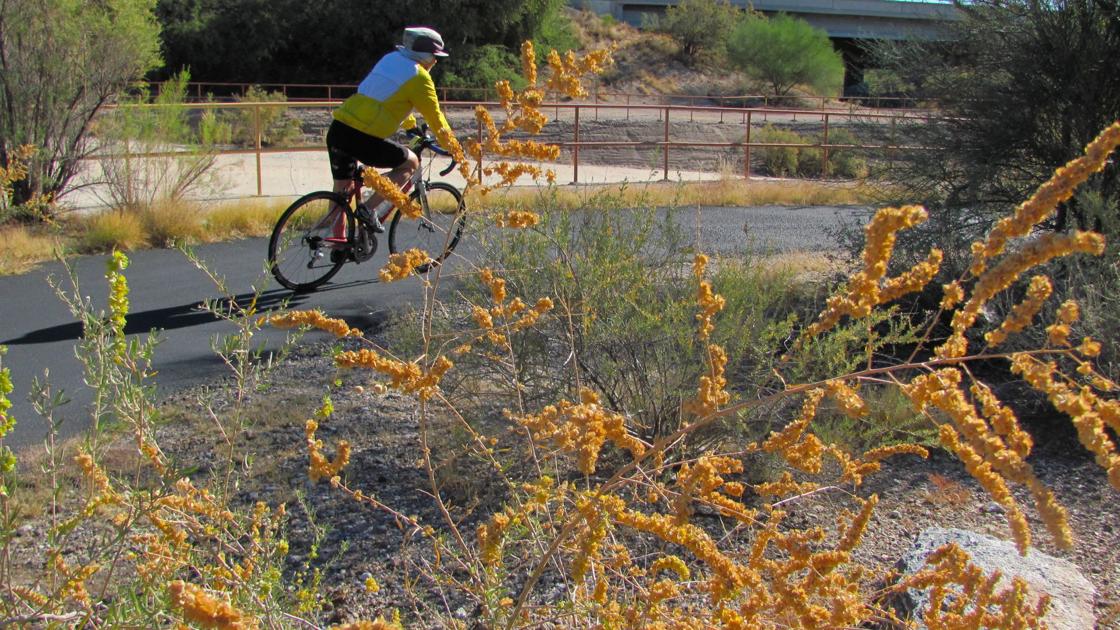 To raise awareness of the safety of cyclists and pedestrians, Cyclefit Solutions is organizing an annual conference Thanksgiving Day Bike Ride.
Cyclefit owner Tim Carolan said he wanted to draw attention to the number of pedestrian and cyclist fatalities.
"I could never have imagined 8 years ago that the Cyclefit Solutions Thanksgiving Day ride would become a holiday tradition for so many cyclists in our community," he said in a press release. "I am very happy that this year's event serves a bigger purpose by partnering with LOOK! Save a Life. It really is a thank you event."
Brendan Lyons, executive director of LOOK! Save a Life, pushed for safety improvements five years ago after a distracted driver hit him and his girlfriend. Lyons spent a month in the hospital due to his injuries.
"Lyon aims to raise awareness of the growing epidemic and the health crisis resulting from distracted driving," the statement said.
Check-in for the ride begins at 7 a.m. on Thursday, with a chance to socialize with other passengers at Starbucks located in 1825 River Road East. near North Campbell Avenue.