Skywalker Saga Teaser Video Makes It Ambitious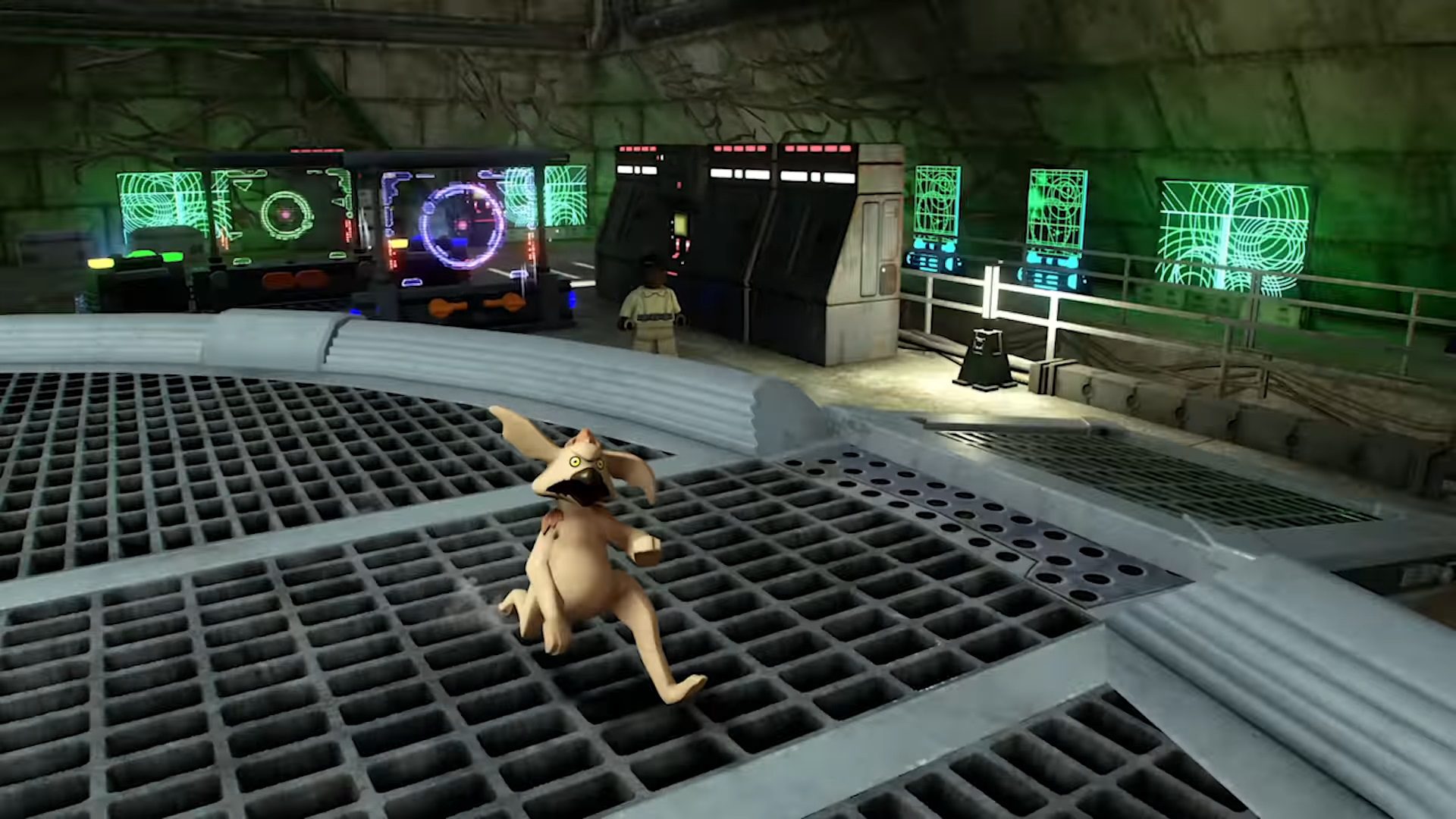 All three trilogies are incorporated
So once the news broke there was going to be a Lego Star Wars a game encompassing all nine "Skywalker Saga" feature films (can we call it anything else?), it seemed ambitious from the get-go. But this LEGO Skywalker Saga presentation video really shows the scope of this ambitionas we head into the April 5 launch on…basically every major platform.
Raw numbers are probably the easiest way to communicate what the entry entails, so here goes: 23 planets, 100 vehicles, and 300 playable characters. In truth Lego mode, many of these will control the same, but to a child who really like Yaddle (which is in the game) it won't really matter!
"Give them the galaxy," is how one developer put it, and with X-Wing (among other ships), travel through space as illustrated in the LEGO Skywalker Saga presentation video, it seems quite accurate. So the critical path layout is episodic, but you can unlock new planets and travel between them. The most ambitious part, for me, is the amount of work the team has put into the 23 planets, most of which can be seen in the video below. The perfect example is how characters can look "battle-worn" with sand or snow depending on the environment.
I think my favorite part of the video is when a developer talks about the sun reflecting off a character model that looks "absolutely gorgeous". when describing a scene featuring Jar Jar Binks. There's a lot of Jar Jar in the video actually! I wonder who asked or made this possible: they look funny.
Say what you want about Lego games, but they've been one of the most consistent "family" experiences of the past decade, and a perfect entry point for kids looking to transition to other action platforms. They are always green too! My child was just enjoying the very first LEGOBatman recently.