Rails In The Rockies Model Train Show September 25-26 | Events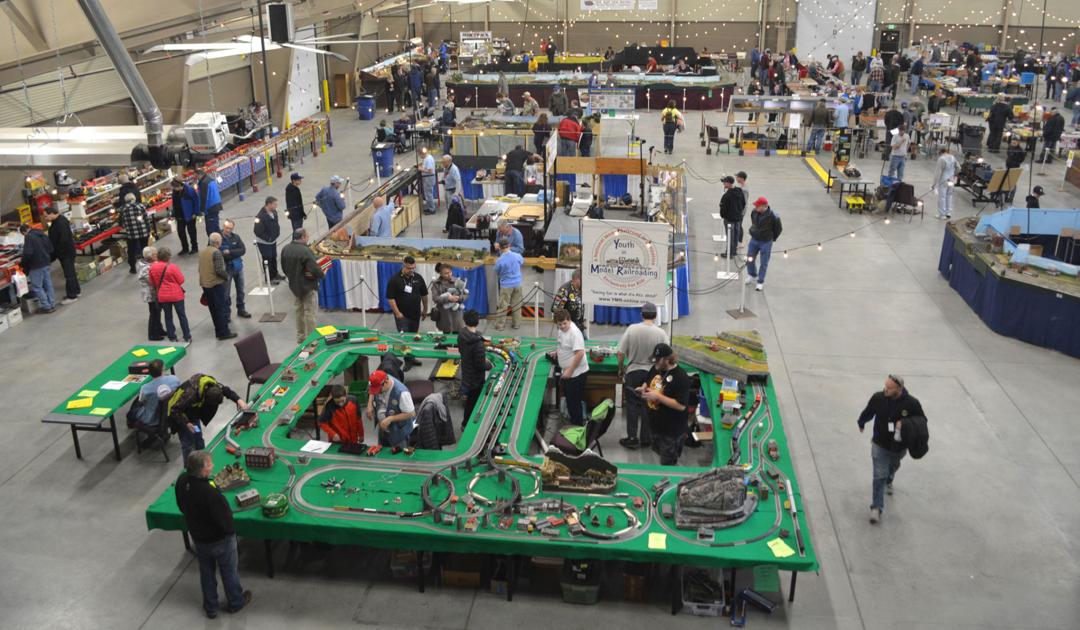 All aboard! Here are the trains! This Saturday and Sunday, September 25-26, the annual Rails in the Rockies Model Railroad Show will be held in Estes Park. This event is provided by the model railway workers of the Estes valley. The show will take place at the Estes Park Event Center with ample free parking as well as a free shuttle to the Visitor Center and Bond Park provided by the town of Estes Park. The cost of the show is $ 10 for adults, children 12 and under are free with a maximum of $ 20 for families.
Masks are mandatory.
The hobby of model railroading has many facets and this show highlights almost all of them.
There will be rail yards, switch puzzles, wooden trains, HO and N ladders, Lionel and American Flyer as well as the popular LEGO layout. There will be photography, fabulous scenic landscapes, buildings built from scratch, trestles, mine cars and train cars, artwork and painting, woodworking and painting. sculpture. There will even be an exhibition of all models of hand-built circus wagons. We have kids who have built layouts and layouts especially for little kids.
The history of the railroad is fascinating, especially in Colorado. This year we have museums and historical societies joining us. The Rocky Mountain Railroad Heritage Society, the Forney Museum of Transportation in Denver, Circus Model Builders and the Rio Grande Historical Society
Come and enjoy the show! All aboard!