Macy's Own Your Style curates the customer journey with personalized, data-driven recommendations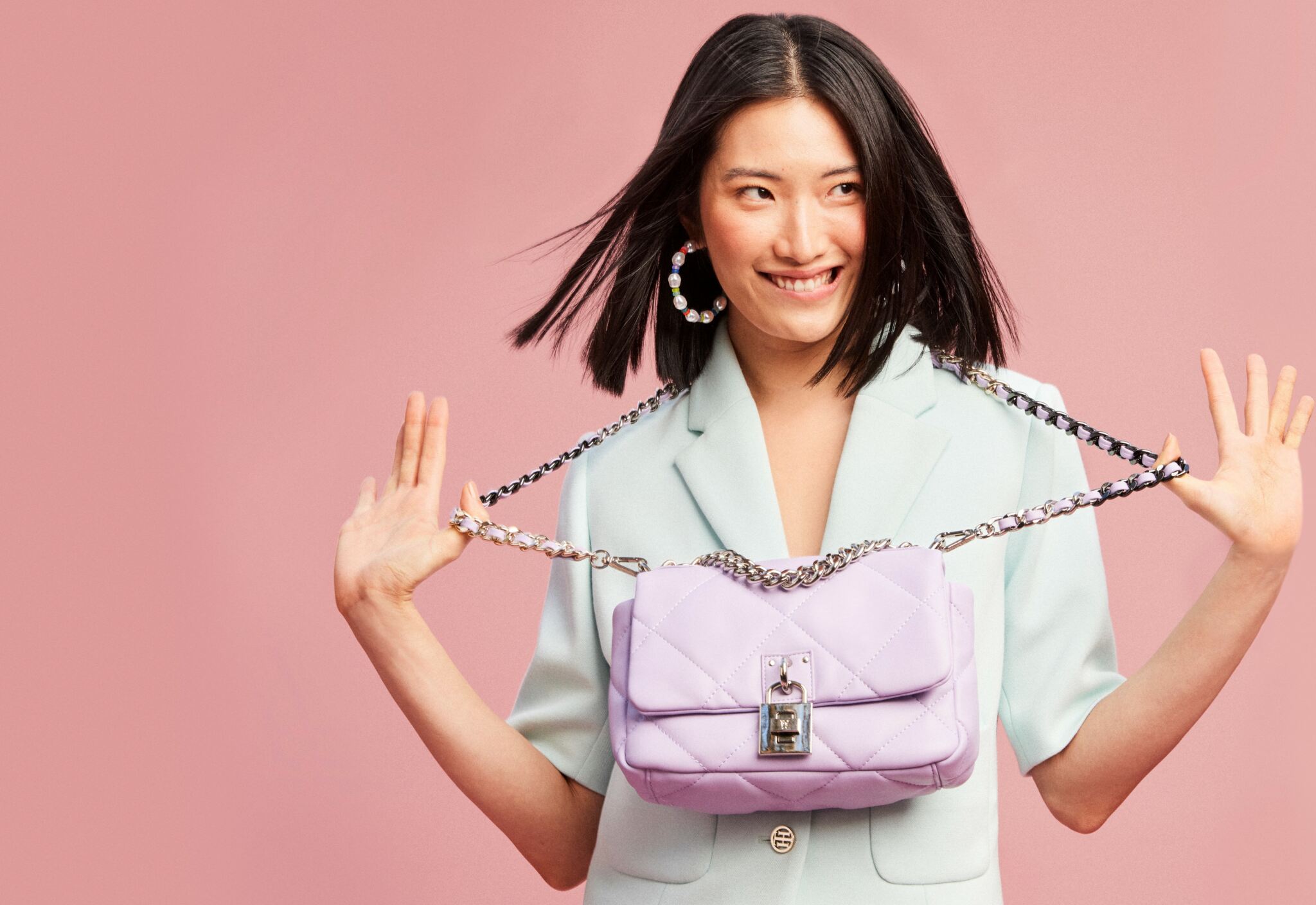 Macy's launched its Own Your Style digital platform as part of its strategy to provide customers with omnichannel experiences that connect Macys.com, the Macy's app, social media and physical stores. The platform includes the return of Macy's Style Crew, the team of in-house experts who guide shoppers by sharing live demos, tutorials and recommendations.
Own Your Style guides shoppers through curated brands and trends that cater to unique customer tastes and are driven by data-driven suggestions, said Rich Lennox, chief brand officer at Macy's.
"Style is unique to the individual," Lennox said in a statement. "We'll help our customers express their personal style with personalized, data-driven recommendations and expert advice that will set us apart in a crowded market." This brand transformation will enhance our customers' shopping experience with more personal touchpoints and provide them with real value and style they can own. »
Macy's dives deeper into digital
Aligning with the company's Polaris growth strategy, Own Your Style features branded content, sequenced storytelling, in-person expert advice, and personalized data-driven recommendations. Additionally, the platform aims to be inclusive through offerings that appeal to shoppers of all ethnicities, sizes, gender identities, and abilities.
Style Crew members will be able to share shoppable videos and photos through their social and digital channels. When customers purchase through commission-eligible Style Crew content, they will be directed to the Macy's site when they wish to purchase featured items.
By improving its digital experience, Macy's is simplifying its overall navigation, modernizing its search bar and personalizing customer dashboards. Product carousels highlight an array of categories, in addition to new photo grids that include updated layout and videos.
The launch of Own Your Style follows Macy's refusal last month to divest its online operations after activist investors such as Jana Partners advised the retailer to separate its e-commerce business from physical operations. While Own Your Style relies heavily on a digital approach, Macy's also plans to upgrade its in-store offerings, including the monthly Own Your Style and Now Trending pavilions. These sections feature products that the company considers "must haves". Digital screens and product merchandising will guide and inspire customers with, for example, shoe and bag merchandising with outfit recommendations.
Macy's is also encouraging employees to express their unique personalities through an updated dress code, which the company hopes will inspire customers to develop their individual style preferences.
Macy's hires Target Private Label Pro
In addition to the introduction of Own Your Style, Macy's announced the hiring of former Target Design Director Emily Erusha-Hilleque as Macy's Senior Vice President of Private Labels. Erusha-Hilleque reports to Macy's Director of Merchandising, Nata Dvir, and oversees the design organization for private labels in apparel, center and home design, in addition to working with merchandising and sourcing teams on overall private label strategy.
At Target, Erusha-Hilleque focused on ready-to-wear, young contemporary private labels and design partnerships, including the launch of WILD FABLE, the retailer's first Gen Z-focused private label. Erusha-Hilleque's work included collaborations with brands and designers, including Alexis, christian robinson, Christopher John Rodgers, Lego, Levi's, Nili Lotan, Rachel Coney, Rixo, Sandy Liang and Victor Glemaud.