DC removes "comics" from website URL, social handles; Announcing new website features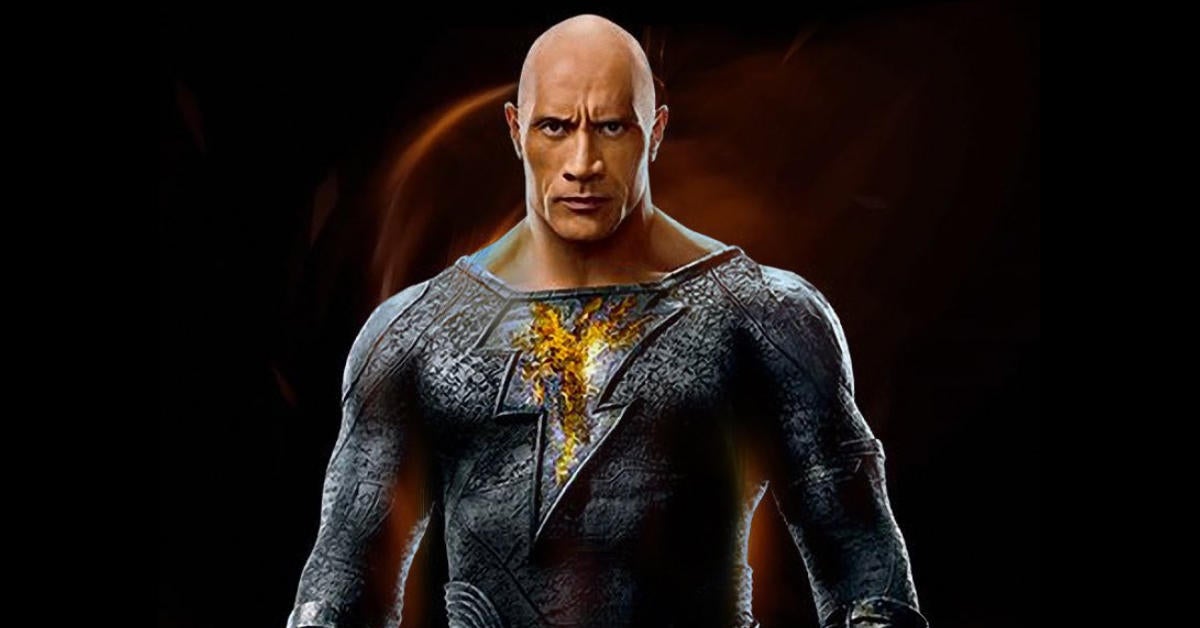 Nothing screams a new era for a comics company like dropping "comics" from the name.
DC has officially removed "comics" from its website URL. (Formerly "dccomics.com", it is now simply "dc.com".) The company also changed its social media branding. While the official handles still include "comic books" – at least for now – the display name on all platforms has been updated from "DC Comics" to simply "DC".
The changes reflect the growth of the DC brand and its media beyond traditional comic books. For example, DC's homepage at press time highlights the next black adam cinema, the DC League of Super Pets cinema, and The sand man series coming to Netflix this week.
"DC.com is a celebration of everything in the DC Multiverse and we couldn't be more excited for today's launch," said Anne DePies, DC GM/SVP. "We're doubling down on DC's digital ecosystem and there's never been a better time to be a DC fan and with this one-stop shop, we're bringing everything together in one place to easily access and celebrate your fandom."
The newly revamped DC.com will feature weekly releases of new video content, in-depth editorial dives, fan discussions, digital experiences, and more. The update also syncs DC.com with the company's online comics subscription, DC Universe Infinite, allowing users to maintain an account on both platforms.
DC Community Center
DC is also currently working on new content and features for its DC Community Hub hosted on the website. The site will soon unveil a live chat feature to connect fans in real time. You can also tune in to regularly scheduled content, including:
Super Scenes – Videos highlighting fan-favorite moments and characters from across DC history across all mediums air every Tuesday and Friday.
Trivia Tuesday – Every Tuesday, the DC community will host a themed trivia event where all fans are welcome, but even the most loyal DC fan may be puzzled.
Riddler Wednesday – DC Community will post a riddle every Wednesday for members to try to solve alone or in groups.
DC's House of Listery – Published every Thursday, DC.com will curate a new list of essential moments, characters and content for fans to explore, add to and discuss.
Monthly deep dives into everything happening with your favorite characters Batman, Superman and Wonder Woman across the DC Universe.
Digital experiences, including My DC Origin Story, where fans can take part in an interactive story and discover their place among the super teams of the DC Universe.
You can check out the DC redesign and all the community content on DC.com.
Keep reading: