Danish Days returns to Solvang in September with a full line-up of events | Lifestyles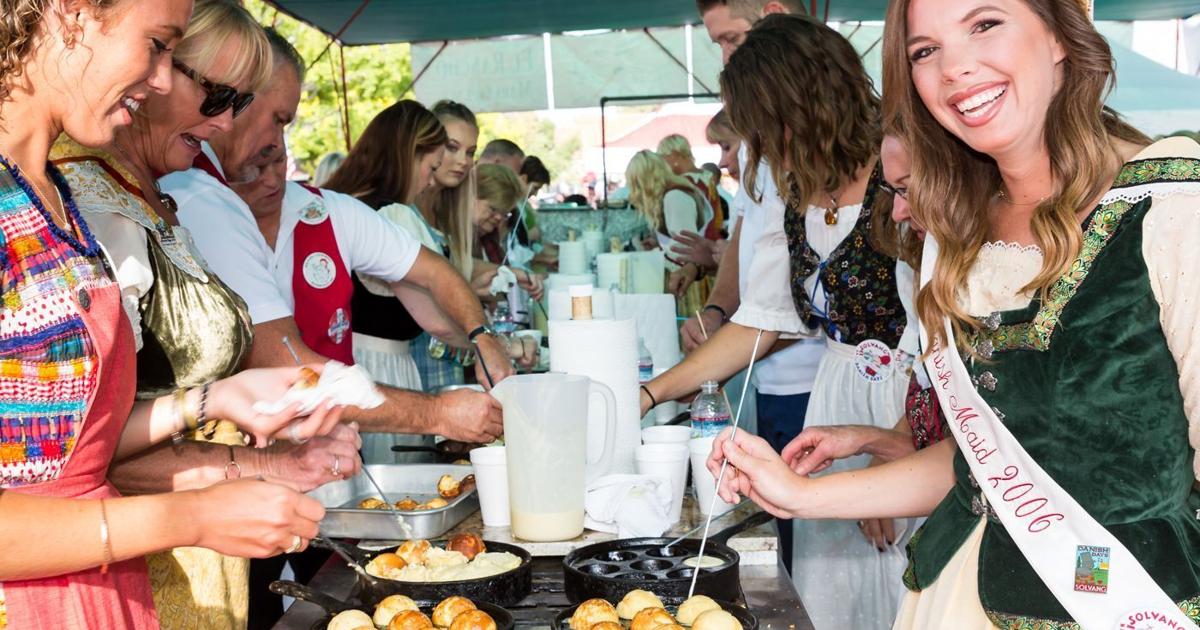 Downtown Solvang will soon be full of smiles and Danish traditions as the 85th annual Danish Days event returns in September with authentic food, music, dancing, parades, performances and activities for all ages.
The three-day Fall Festival – which kicks off Friday, September 16 and runs through Saturday and Sunday, September 18 and 19 – marks a full return to the festival that was canceled in 2020 and 2021 due to the pandemic.
The 2022 celebration will again provide attendees with a full Danish immersion experience while honoring the founding of Solvang by Danish Americans in 1911. The annual event is organized by members of the Solvang Danish Days Foundation, an organization in non-profit founded by local Danish families in 1995.
Lisa André covers lifestyle and local news for Santa Ynez Valley News and Lompoc Record, editions of the Santa Maria Times.