community gathers for the annual Paquin train show | Central Missouri News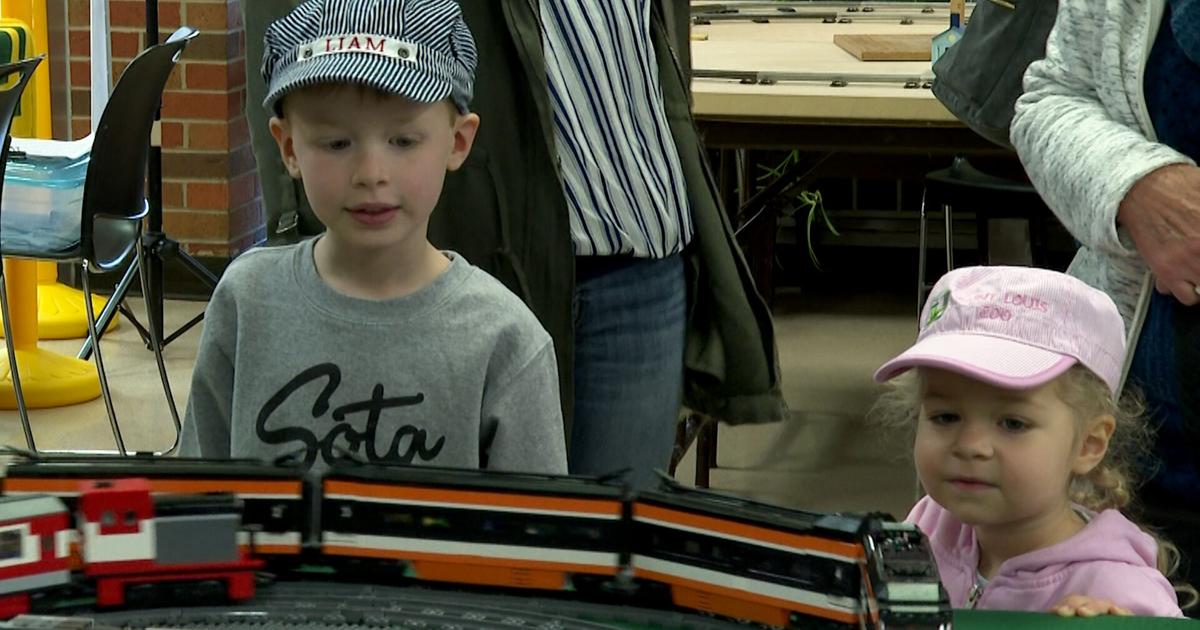 COLUMBIA — Mid-MO Railfan and Columbia Parks and Recreation hosted the annual Paquin Train Show on Saturday. This is the 20th consecutive year that the event has taken place at the Tours Paquin.
Conductor John Wilke has been part of the railway show for over four decades. He said it's something he looks forward to every year.
"I show up to greet people, punch their tickets," Wilke said. "My favorite part is the interaction, especially with the kids. And the kids can be anywhere from 3 to 120 years old. I don't discriminate by age.
Although the exhibits have changed over the years, Wilke said the children's smiles never change.
"They're still invaluable," Wilke said. "They fuel and motivate everyone to spend hours preparing for the show."
However, Riley Benson wasn't just a kid watching the show. He built several trains to display at the exhibition.
"I got my first Lego train on my seventh birthday," Riley said. "Since then, I've been building Lego trains."
It was Riley's first exposure to a railroad show, but her father said they've been coming to these shows together since 2013.
"He's been in love with trains since he was about three years old," said Craig Benson. "I remember very early on he said, 'You know what? Someday I'd like to bring a train here.
Riley spent the week leading up to this event working on his trains, including one he designed entirely himself. Her dad said he didn't help Riley with anything on display at the show.
"I asked him a lot of boring questions, but he already had his mind," Craig Benson said. "That's all he does."
Riley and her dad plan to attend another railroad show in April. Riley will have more exposure at the Iron Spike Museum show in Washington. Both Bensons said this hobby will impact Riley for years to come.
"I want to be an engineer or an actor or a lego designer," Riley said. "I really like building stuff."
"It's fun to watch him being creative and having fun of all kinds," said Craig Benson. "There are always trains around, so I think that will be part of his life for a long time."