Arizona High Court to Hear Case of Women Who Don't Want to Sell Custom Orders to Gay Men | Local News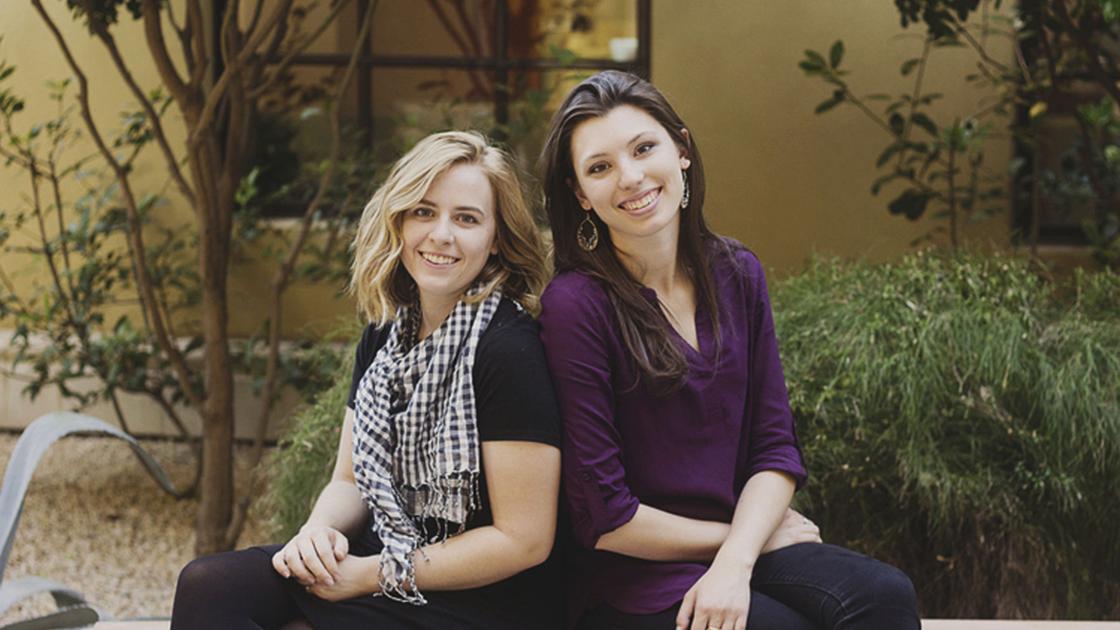 By Howard Fischer Capitol Media Services

PHOENIX – The state's High Court has agreed to rule on whether cities can force companies to work for clients whose opinions, practices or lifestyles conflict with the religious beliefs of owners.
Tuesday's Arizona Supreme Court ruling most immediately affects the validity of a Phoenix order prohibiting discrimination on the basis of sexual orientation. This law is being challenged by two women who do not want to prepare personalized wedding invitations and other products for same-sex nuptials.
But whatever the rule of justice, will ultimately determine the extent to which all communities, and the state itself, can force businessmen, who claim to be open for business to all, to choose their clients. .
This will affect similar ordinances in Tucson, Tempe and Flagstaff.
The decision to hear the case is at least an interim victory for Joanna Duka and Breanna Koski, owners of Brush & Nib Studio, who are seeking to overturn Phoenix's order. Earlier this year, the state appeals court dismissed their claim that making it illegal for them to refuse cases violates their constitutional rights.
No date has been set for the hearing.
The women say they have no problem selling pre-made products to same-sex couples.